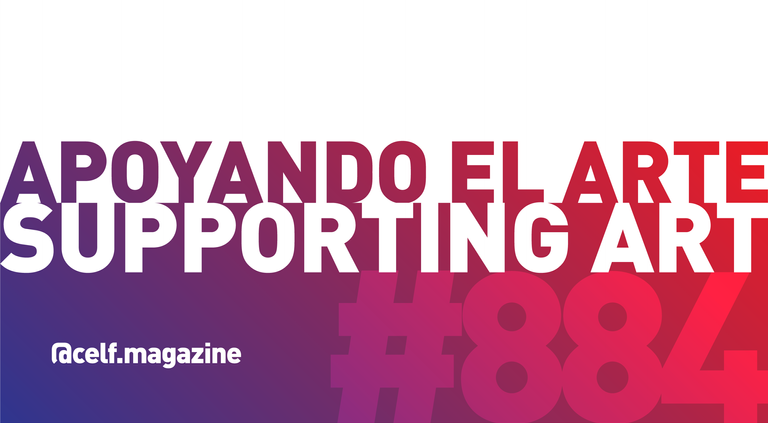 [ESP] Bienvenidos a nuestra galería artística #884
La selección del mejor contenido artístico del blockchain Hive para tu disfrute

Nuestro aporte se basa en la curaduría de contenido artístico y cultural bajo el concepto de curación social; aquella que agrega valor al aporte del autor sirviéndose de la crítica constructiva brindada en los comentarios de nuestros curadores.
Este formato nos permite recompensar a los artistas con criptomonedas y contribuir a mejorar la calidad del contenido publicado en el blockchain Hive.
Realizamos esta labor de curaduría en idioma español e inglés con publicaciones de las siguientes categorías:
Artes plásticas, visuales, escénicas y digitales
Literatura
Música
Arquitectura y diseño

ACLARATORIA
Las publicaciones exhibidas en esta selección no nos pertenecen, nuestra intención es exponer el mejor contenido artístico y cultural del blockchain Hive y rendir cuentas de nuestra labor curatorial.

Ayúdanos a seguir mejorando:



[ENG] Welcome to our artistic gallery #884
The selection of the best artistic content of the Hive blockchain for your enjoyment

Our contribution is based on the artistic and cultural content curation under the concept of social curation; that which adds value to the author's contribution by using the constructive feedback provided in the comments of our curators.
This format allows us to reward artists with cryptocurrencies and contribute to improve the quality of the content published on the Hive blockchain.
We perform this curatorial work in Spanish and English language with publications of the following categories:
Plastic, visual, performing and digital arts
Literature
Music
Architecture and design

DISCLAIMER
The publications exhibited in this selection do not belong to us, our intention is to expose the best artistic and cultural content of the Hive blockchain and to account for our curatorial work.

Help us to keep improving:



Lograste captar un reflejo verdaderamente impresionante del cielo sobre el cristal de ese edificio. La perspectiva en contrapicado le da un mayor efecto visual.
You managed to capture a truly impressive reflection of the sky on the glass of that building. The perspective in contrapposto gives it a greater visual effect.

Buen aporte en la comprensión y uso adecuado de dos palabras que son también acción (perlocución). Establecer y conocer esa diferencia es necesario y conveniente.
Good contribution in the understanding and proper use of two words that are also action (perlocution). Establishing and knowing this difference is necessary and convenient.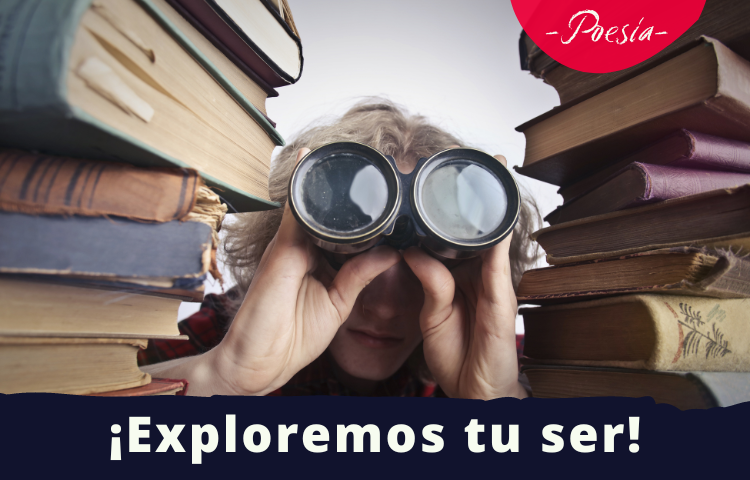 Un grato poema amoroso, de un buen ritmo y delicadas imágenes, que alcanza la expresión de una emoción que seguramente muchos han sentido en su vida.
A pleasing love poem, with a good rhythm and delicate images, which achieves the expression of an emotion that surely many have felt in their lives.

Excelente esta versión "criollizada" (si cabe el término) de ese minueto de J. S. Bach: la mandolina le da un aire peculiar. Además, se agradece la información adicional que suministras.
Excellent this "criollized" version (if the term fits) of that minuet by J. S. Bach: the mandolin gives it a peculiar air. Also, the additional information you provide is appreciated.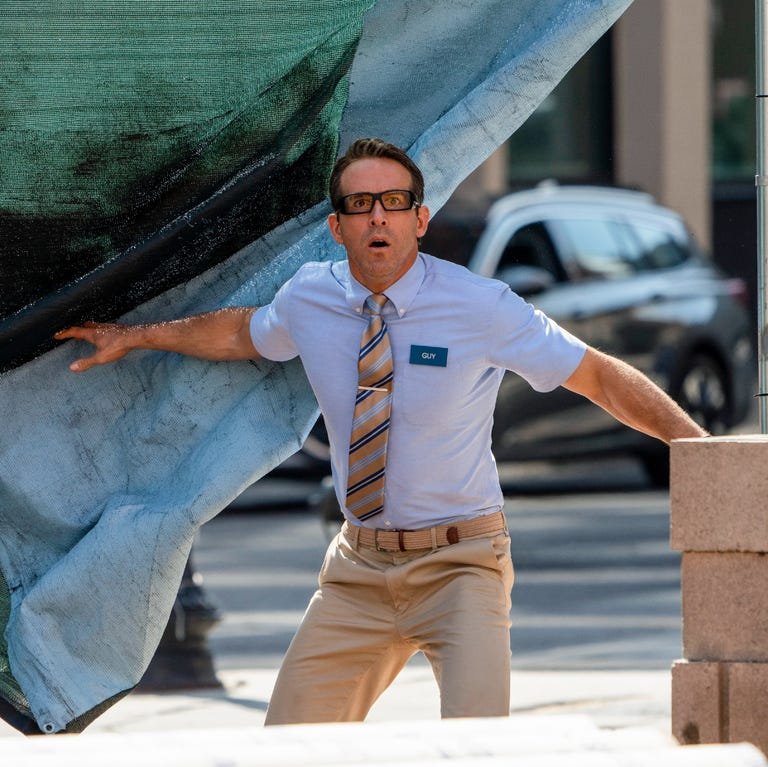 Haces una reseña crítica de este filme bien sustentada en criterios propios de una persona aficionada y conocedora del cine y su contexto. Es una lástima que a veces ciertos temas en el cine no sean tratados con más profundidad.
You make a critical review of this film well supported by the criteria of a person who is an amateur and knowledgeable about cinema and its context. It is a pity that sometimes certain themes in cinema are not treated with more depth.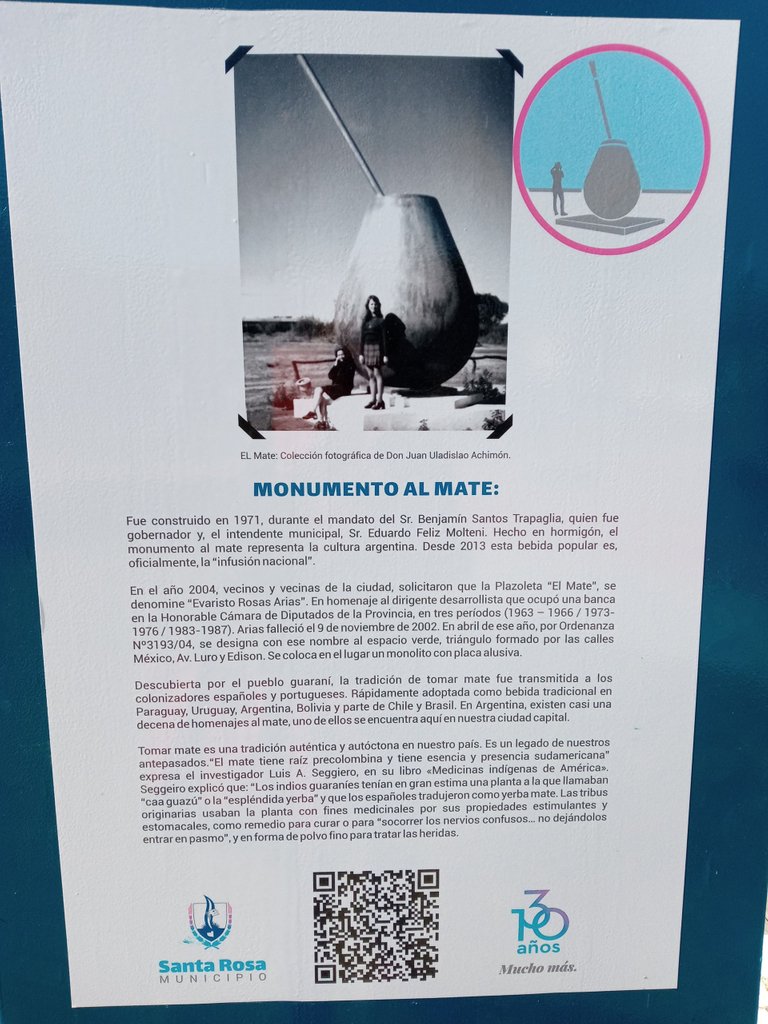 Excelente ensayo que nos otorga un repaso breve y descriptivo sobre el mate, su importancia en las culturas aborígenes de Suramérica y como se ha convertido en una bebida tradicional. Tú explicación y su estructura son muy informativas.
Excellent essay that gives us a brief and descriptive review of mate, its importance in the aboriginal cultures of South America and how it has become a traditional drink. Your explanation and structure are very informative.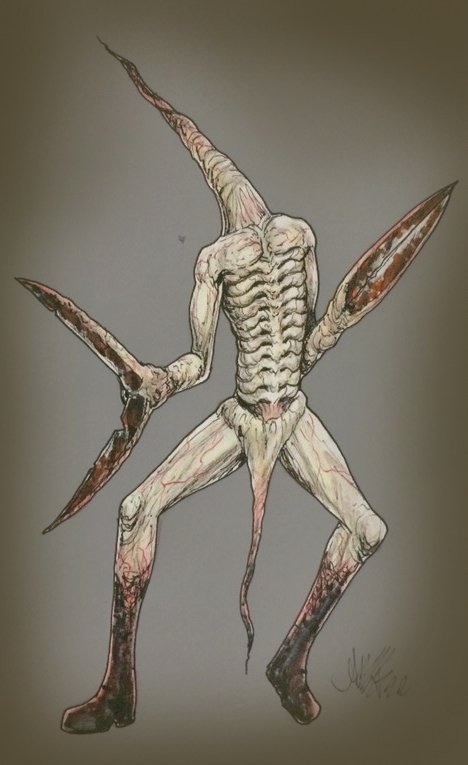 Fascinante originalidad e imaginación paras idear este mundo lleno de monstruos y seres del vacío.
Fascinating originality and imagination to devise this world full of monsters and beings from the void.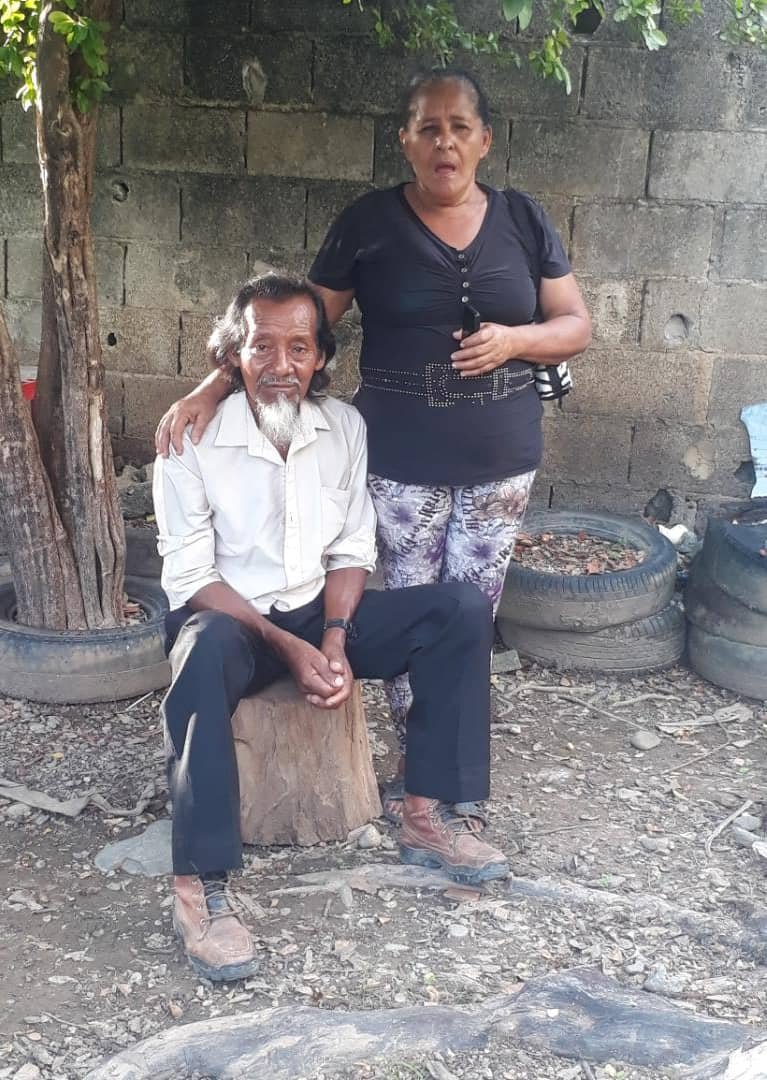 Hermosa historia, esa experiencia bella y fortuita nunca desaparecerá de nuestras memorias. Me gustó tu crónica y como está redactada.
Beautiful story, that beautiful and fortuitous experience will never disappear from our memories. I liked your chronicle and how it is written.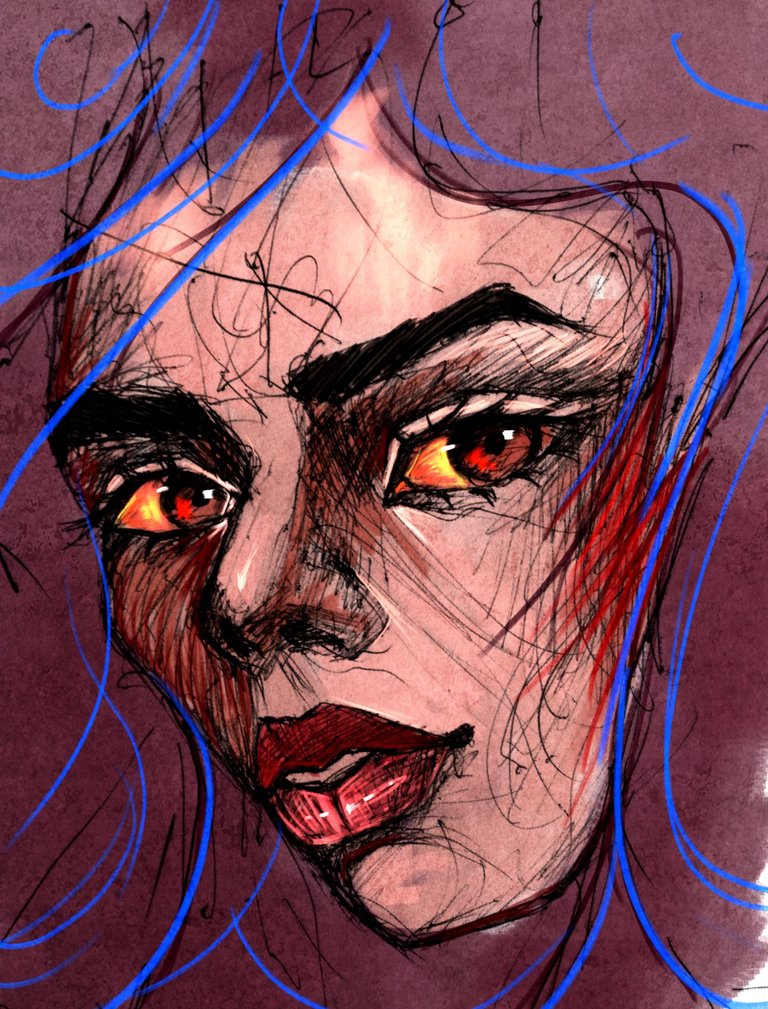 Posee una arbitrariedad artística que atrae y, además, tiene una característica que hace que el rostro se vea místico. Buena representación artística. Saludos.
It has an artistic arbitrariness that appeals and, in addition, it has a feature that makes the face look mystical. Good artistic representation. Greetings.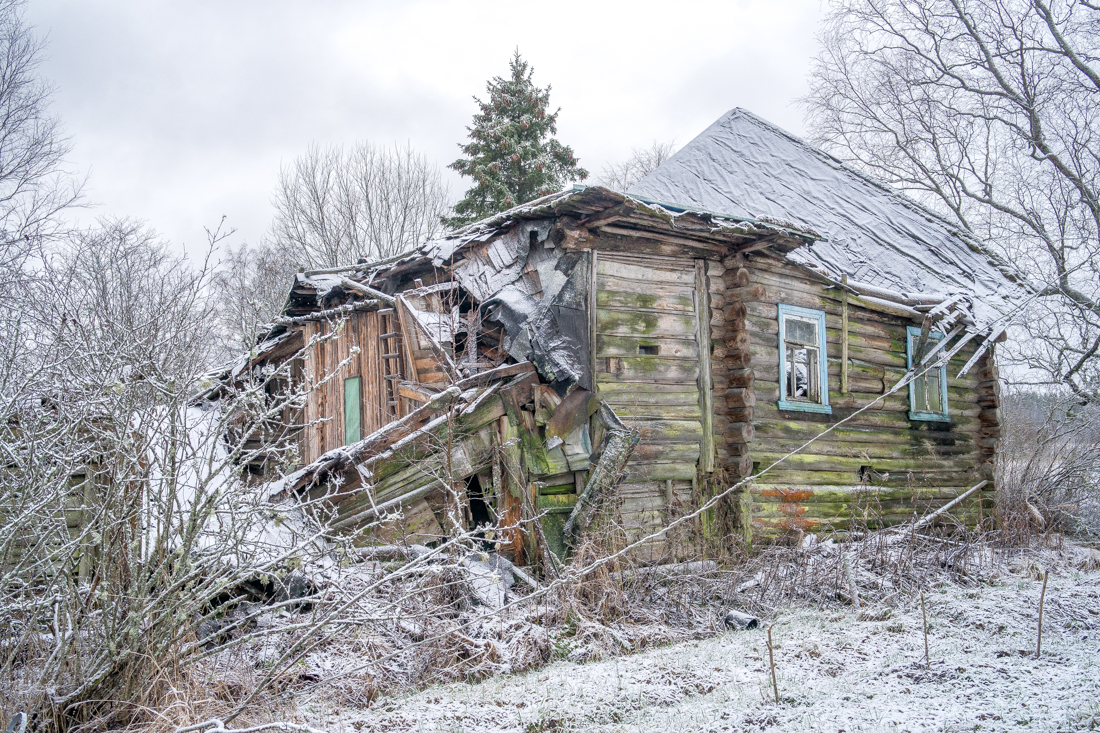 Ese ejemplo paisajístico de la nieve cubriendo la naturaleza, nos hace mezcla de calidez y frío con la vida. Buenas fotos compartidas.
This scenic example of snow covering nature, makes us mix warmth and cold with life. Good photos shared.
Curaduría por / Curated by: @josemalavem - @universoperdido - @camiloferrua