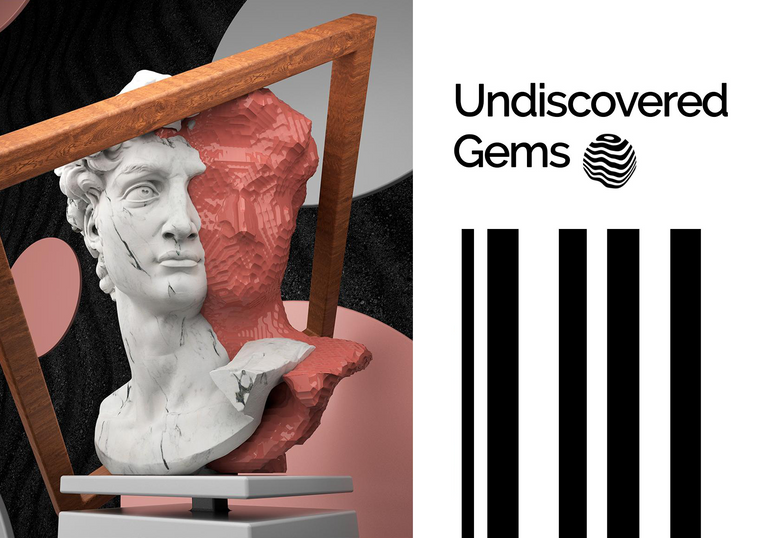 ---
The age of art does not determine it's value, here are some hidden gems that were minted long ago that deserve another look <3
---
---
Creator: @medinesaan
Total Edition(s): 3
Are you familiar with this strange feeling of being in tunnel? But in the end you see the beauty, as you liberate yourself by getting rid of unnecessary thoughts... This is a combination of my photography and digital illustration. (Format: PNG, Dimensions: 2709 × 4064)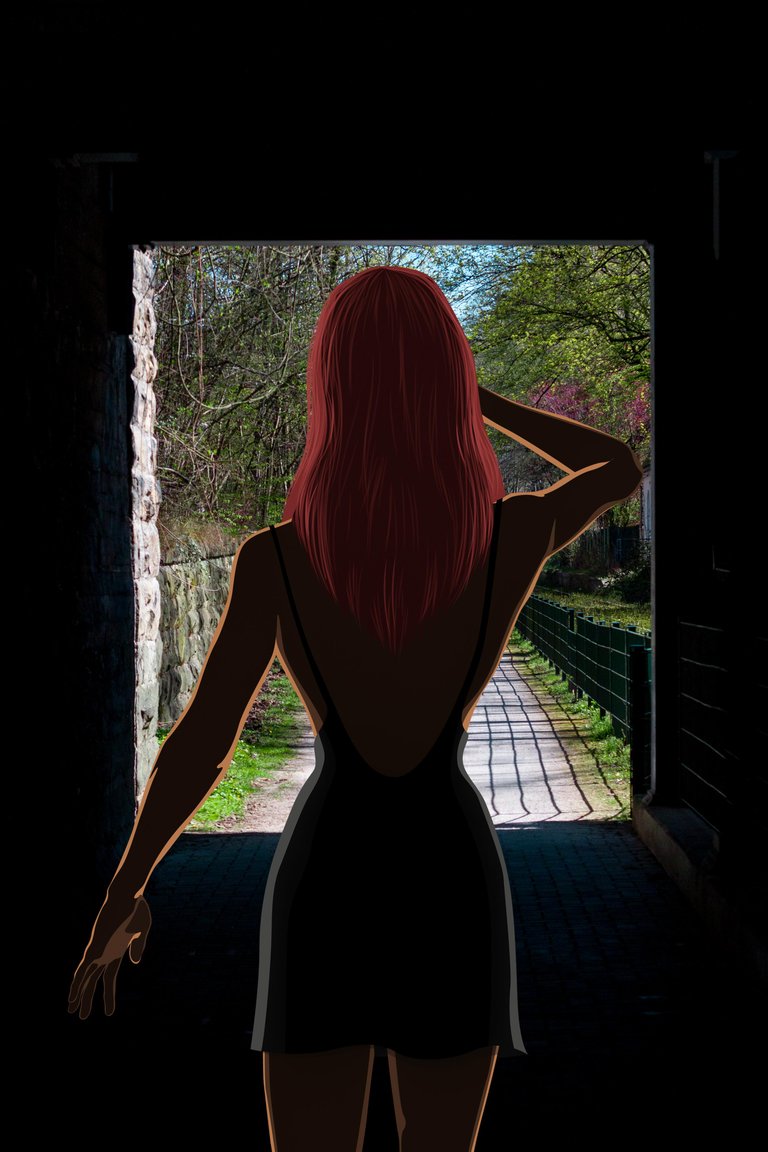 ---
---
Creator: @castleberry
Total Edition(s): 6
Handcrafted upon inception with pencil and ink. Colored with wax-based colored pencils, silver and gold metallic gel-pens, and archival ink pen. This artwork is a symbolic piece appreciated from all orientations of perception. RainBowZ: Emissivity of Reception was created with love and expresses deep idiomatic values ascertained by only the most astute appreciators and observers. There is more than meets the eye in this whimsical yet serious artwork. Buyer Beware...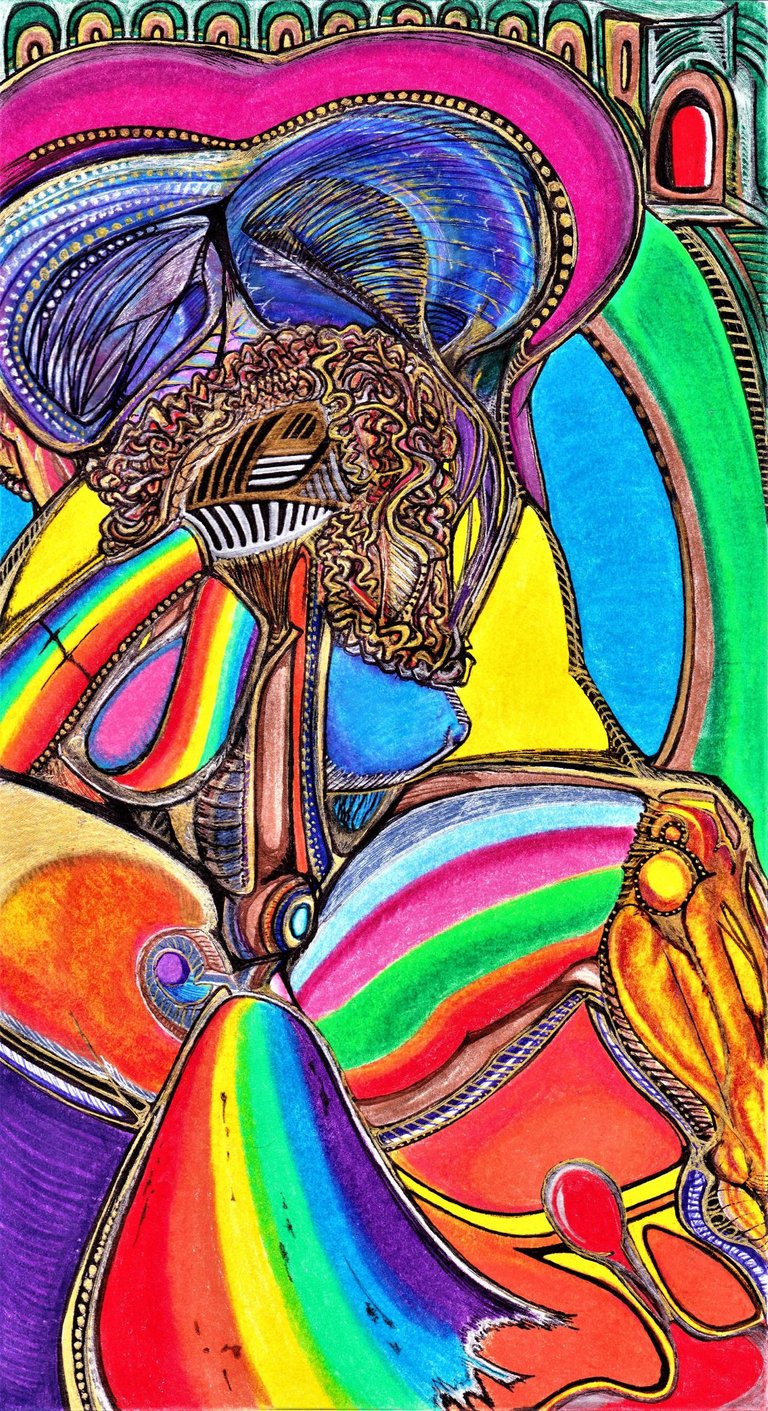 ---
---
Creator: @ksushlapush
Total Edition(s): 1
Abstract contemporary art "Spring will come". Painted with acrylic on paper and digitalized. Link to Full image (3142x4775 px, 600 dpi) in notes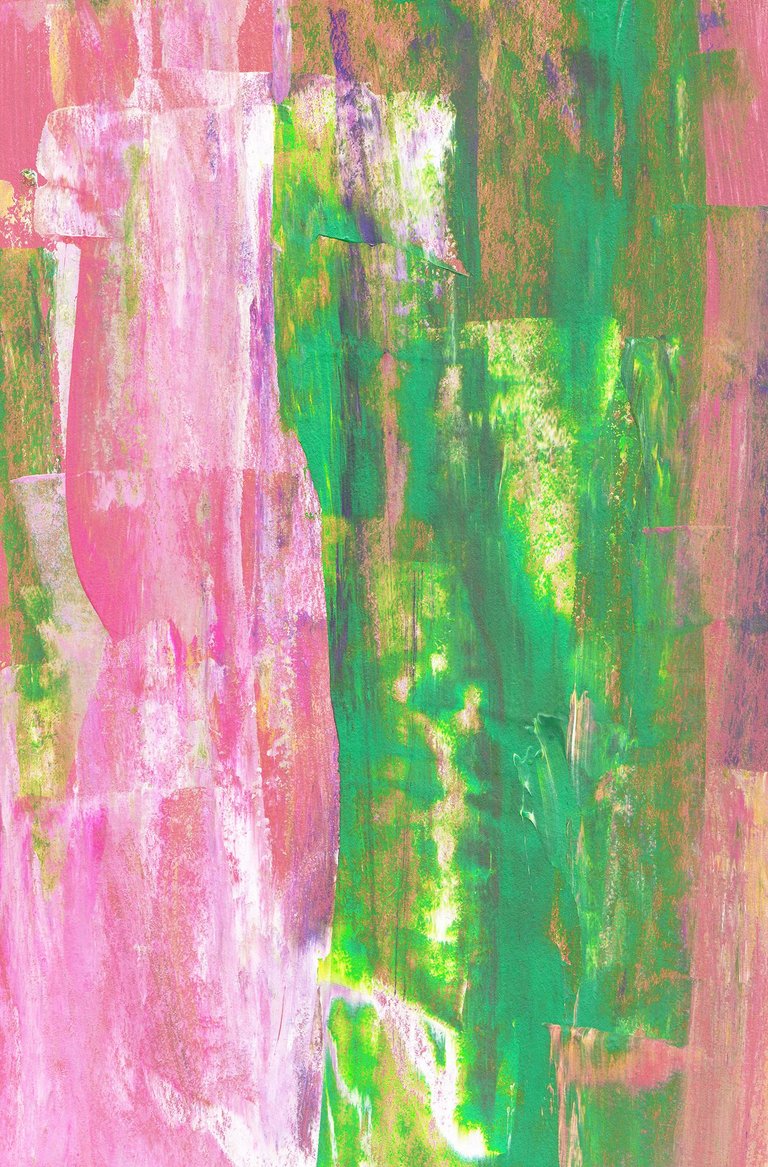 ---
---
Creator: @ammonite
Total Edition(s): 1
*This piece is the official image of my 2013 sand sculpture which I created for the Dublin Castle sand sculpture exhibition. As you may know, sand sculpture is an ephemeral art form and so this piece does not exist anymore, all that is left are memories and a collection of photos. This is my favourite image of the piece. The work is about the Irish people's love of talking and storytelling. I was inspired by the work of Samuel Beckett and his play 'Not I' where the mouth becomes a machine gun of words and has been performed by some amazing actresses such as Billie Whitelaw, Julian Moore and Lisa Dwan. You will find a fully detailed post on my blog https://peakd.com/hive-156509/@ammonite/gift-of-the-gab-sand-sculpture-qouj5t but for now, I will just let the sculpture do the talking. *
---
---
Creator: @matteus57
Total Edition(s): 1
Beauty is subjective, it is changeable, it is distinct and yet always the same.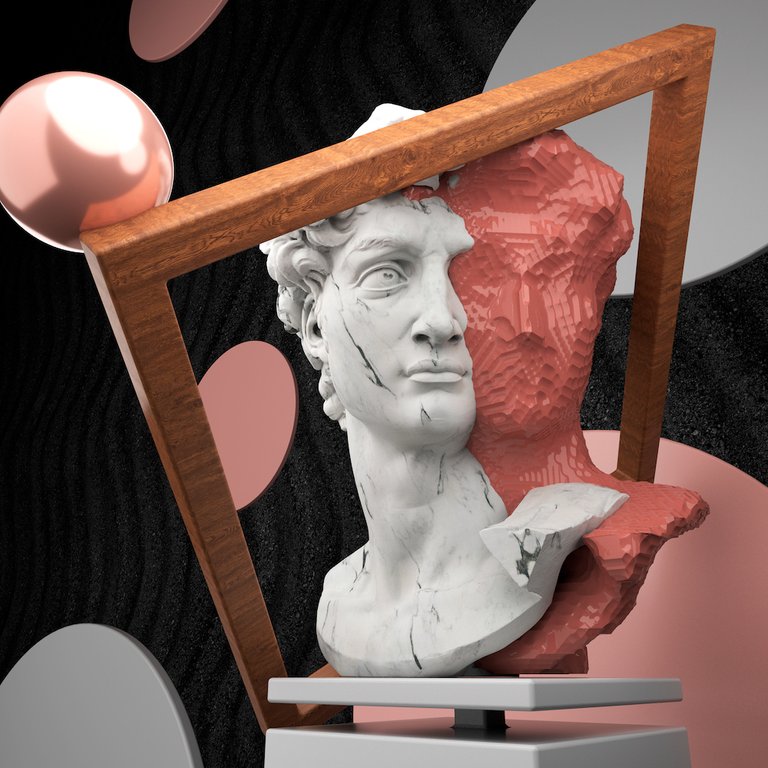 ---
---
Beneficiaries are set to distribute 10% to each artist represented in this post.
---
Visit the site and browse art: https://nftshowroom.com/
You can follow us on
Twitter: https://twitter.com/NftShowroom
Instagram: https://www.instagram.com/nftshowroom/
Youtube: https://www.youtube.com/channel/UC3iRvtv3A7EAGRcZMYGJmHw
Visit our virtual gallery in Cryptovoxels: NFT Showroom Exhibition
For any questions or support please visit us in discord NFT Showroom discord